Pork Nilaga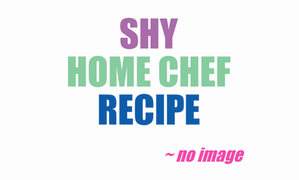 Ingredient
1
pound
pork ribs
2
piece
medium-sized potatoes, sliced into 4 parts
1
piece
medium-sized onion sliced
  1/2
bunch
snow cabbage or bok choy
  1/2
piece
small cabbage
  1/2
teaspoon
whole black peppers
2
teaspoon
salt
2
teaspoon
fish sauce
Procedure
Put pork ribs in a casserole and add water, enough to cover the meat. Add black whole peppers, onion and fish sauce.
Boil in low heat for about 25-30 minutes or until meat is tender.
Add potato and salt. Simmer for about 10-15 minutes more or wait until the potatoes are cooked.
Add snow cabbage or bok choy and cabbage on the soup for about 30 seconds before turning off the heat.
Serve hot with white rice.