New Links in Facebook Working Now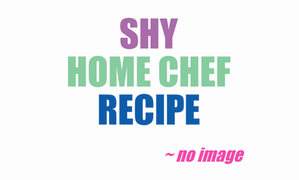 In my previous blog post, I mentioned that our links sent to our Facebook page via WordPress's Publicize service were not working.  After submitting a bug report to WordPress, it appears that new posts now have the correct URL (link).  This did not fix the old links, however.  I did add a plugin to WordPress that tries to guess what page you were trying to go to.  Sometimes it will forward you to the correct page, and other times it will give you a list of 5 pages it thinks you might mean.  At least that is better than a 404 not found page.  (Technically it is the 404 not found page, just with suggestions on it).
Hopefully there will be no more bugs and you can enjoy our recipes as much as we do.